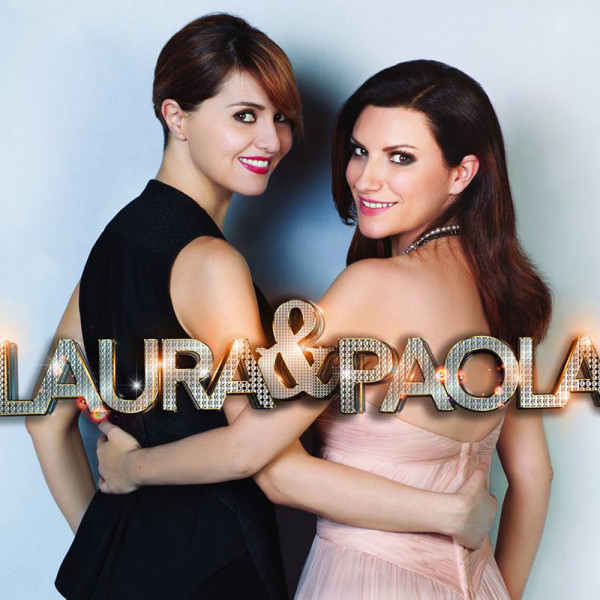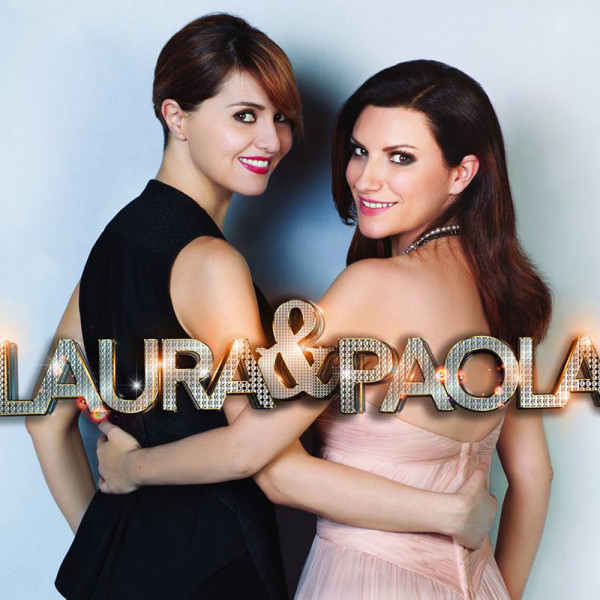 JONATHAN REDAVID is Enthusiastic to announce the first Episode of the Tv Show  LAURA & PAOLA live tonight on Rai Uno.
Magical Musical Numbers will be living on stage tonight with the Choreography of JONATHAN REDAVID.
A Lovely night full of Guests Star:  ANDREA BOCELLI, MARCO MENGONI, NOEMI, RAOUL BOVA and FABIO DE LUIGI
A Special Thanks and Best of Luck to the Talented Artists LAURA & PAOLA,  to REDAVID's Assistants GIORGIA MONTEFUSCO , ANDREA LAROSSA and to all the amazing cast of dancers.
Glad and Thankful.
MEDIA : ABOUT THE TV SHOW "LAURA & PAOLA".
http://www.ilsussidiario.net/News/Cinema-Televisione-e-Media/2016/4/1/LAURA-e-PAOLA-Lo-show-di-Laura-Pausini-e-Paola-Cortellesi-anticipazioni-diretta-e-ospiti-prima-puntata-1-aprile-2016/691866/
http://rumors.blog.rai.it/2016/03/29/laura-paola-tre-serate-evento-dal-1aprile-su-rai1/
http://www.tvblog.it/categoria/laura-paola
http://www.rockol.it/news-655291/laura-e-paola-pausini-cortellesi-varieta-rai-1-mina-carra-intervista
http://spettacoli.leonardo.it/laura-pausini-e-paola-cortellesi-sbarcano-su-rai1-con-un-varieta/
http://www.repubblica.it/spettacoli/tv-radio/2016/03/30/news/pausini_cortellesi-136558436/?refresh_ce
http://www.panorama.it/televisione/laura-paola-tutto-sullo-show-di-rai-1-con-la-pausini-e-la-cortellesi/